So I meant to keep using my Tumblr…
Unfortunately, my time in New Zealand resulted in my free time going to other things, a lot of which involved Game of Thrones (awesomeness for another day)
HOWEVER, I HAVE BIG NEWS!!!
My friend and I have begun our trip towards entrepreneurship and created an official website!  It would be AWESOME if you guys could check it out =D.  It is a blog that reports the biggest news regarding video games and comic books.  No matter what your interests are, give us a shot and maybe you will find something interesting :)
The URL is www.GameandComic.com
Follow us on Twitter @GameandComic
And you please follow our Facebook Page
Thanks so much!
Post with 1 note
After an incredible experience, finally made it back home
Now I have a lot of work and a cold to conquer
Pictures and descritpions of activities soon to come
Till next time true believers
Greetings true believers,
Well, for those that are now checking this…
I am going on an adventure to the South Island for the next two and a half weeks.  I will have little internet access, but I will try to sign on when I can :)
Peace&Love
Post with 4 notes
Photo Credits: Chris Longson
Today, I am here to talk to you about New Zealand fisheries and the controversy over their implementation and effectiveness.  To give some background, I am currently on an ecology study abroad program in New Zealand.  This past week, we traveled to Leigh, which is an area in the northern part of the North Island of New Zealand.  In Leigh, we snorkeled in two places: Goat Island Marine Reserve and Mathesons Bay.  With the passing of the Marine Reserves Act in 1975, Goat Island was established as the world's first protected marine reserve.  Goat Island is considered a "no-take" reserve, which designates the area as a place where scientific research can occur and marine life is fully protected (Source).  Mathesons Bay is an area, about 10 minutes away, that is not a marine reserve and experiences a large amount of spear fishing and other recreational activities.  The overall objective of traveling to Leigh was to do a comparison of the marine ecosystem in a protected marine reserve and compare the results to an area that is not a marine reserve.
Post with 1 note
For those that may be wondering…
I get the question a lot as to "Why I like giraffes".  This title was not an impromptu Tumblr idea, but rather it is a running theme for many of the things I sign up for.
I will not divulge the entirety of it, but my Gamertag has a strong Giraffe connotation, which is what started the trend
Being an environmentalist, I spend a lot of time learning about different ecological niches or various evolutionary adaptations in the world.  For as long as I can remember, I have always thought that giraffes were probably the coolest animals on the planet.  They are extremely different from any other animal.  Extremely tall neck, walk on 4 legs, unique coloring pattern, only found in Africa.  It is just a recipe for a cool animal
Uniqueness wins in my book.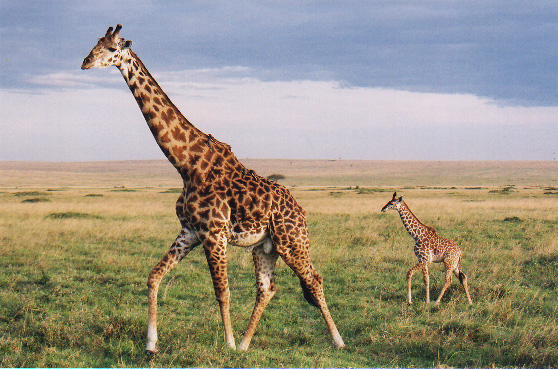 Photoset with 1 note
Well here are a few pictures of what my life has been like :)
tumblrbot asked: WHERE WOULD YOU MOST LIKE TO VISIT ON YOUR PLANET?
I think I'd like to visit Greece most.  There is a lot of history and culture that I would really like to enjoy.  I have always had an extreme fascination for Greek Mythology, so I think I would really enjoy it there
Post with 1 note
Charmander, Bulbasaur, or Squirtle
Go.
And for those that like the topic: http://pokememes.memebase.com/
Dark Knight reference right off the bat?
…this is going to be a good blog
Well, for those that are curious.  I have to start a blog for school for my semester in New Zealand (you won't be able to miss the post)
Not sure how I feel about tumblr yet, but lets see where this goes
The forest plays music for those who listen